Bulletin Board
Congratulations to Nancy Winn our February Early Bird Winner! Next time it could be you! Just pay rent before the 1st of the month and fill out an early bird ticket. Drawings are held in our office the 1st of each month.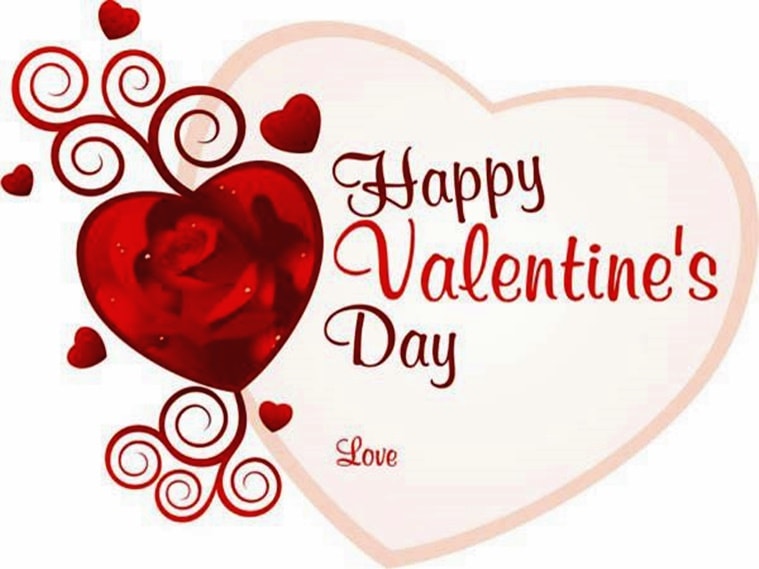 Whispering Sweet Nothings?
When you decide to declare your true love, make sure you whiser those three magic words in your lover's left ear. Research at the Sam Houston University found that we're more likely to remember emotional words if they are spoken into our left ear. Why? The left ear is controlled by the right side of the brain. And the right side of the brain is responsible for processing emotional stimuli.
Congratulations to Opal Weaver Winner of Guess the Candy in the Jar!
This Winter, remember the Three Ps
When the temperature is predicted to dip below freezing outside, take precautions with Pipes, Plants and Pets:
Pipes: Leave faucet dripping slightly and open cabinet doors to allow warm air to circulate.
Plants: Bring potted plants indoors or wrap anything that is too big to transport with burlap or a blanket.
Pets: Never leave an animal outdoors in freezing weather